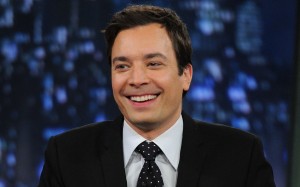 As I write this, The Tonight Show Starring Jimmy Fallon is dominating its competition. Since its premiere on February 17, 2014, Tonight has earned a 1.28 rating in Adults 18-49, compared to a .65 for Jimmy Kimmel Live and a .51 for Late Show with David Letterman.
But the game is changing. Sometime in 2015 Stephen Colbert will take over Late Show and he'll be a formidable opponent. Here's why:
Colbert is versatile. He's done stand-up and improv. He's a sketch performer and a writer. He's a savvy and quick-witted interviewer. That means he can do whatever it takes to keep his show entertaining month after month.
Colbert is hard-working. He's been doing The Colbert Report for almost nine years, so he's proven he can handle the demands of a late-night comedy/talk show.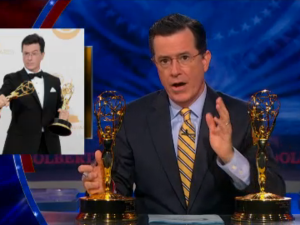 Colbert is smart. He and his team know how to turn out a quality show. Last year The Colbert Report won two Primetime Emmys.
So what should the two Jimmies and their staffs do to get ready for Colbert? Here are a couple of suggestions: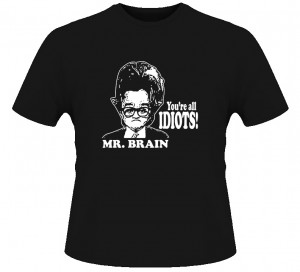 Don't coast on what's working now. Over the next six months, develop lots of new comedy pieces. You want your show to be as fresh as possible when Colbert gives viewers another option. For example, when I was co-head writer of The Tonight Show with Jay Leno I spearheaded the addition of characters like Mr. Brain. That new, popular comedy material helped Tonight catch up with Late Show.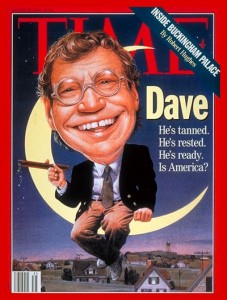 Shoot lots of taped pieces, particularly field pieces, in the weeks leading up Colbert's premiere. Then air those taped pieces during the first couple of weeks after the premiere. Field pieces tend to score big with audiences; learn why in my post "5 Reasons to Do Field Pieces." Late Show with David Letterman used this tactic very successfully to launch itself against The Tonight Show with Jay Leno. Tonight took months to recover from the prerecorded onslaught, as described in my book Comedy Writing for Late-Night TV.
So those are some ways the two Jimmies can prepare for the premiere of Colbert's Late Show: develop lots of new comedy pieces and air a lot of taped pieces.
And, by the way, I'd make the same suggestions to Colbert and his team.