You have a host. Your assignment is to build a new comedy/talk show around him or her. How do you even begin to do that?
Recently The New York Times went behind the scenes to give a glimpse into how James Corden and his staff are creating their version of Late Late Show, premiering on March 23, 2015.
And soon Stephen Colbert and his team will begin to shape a new Late Show, to debut on September 8, 2015.
New comedy/talk shows are also being created around Chelsea Handler, Grace Helbig, and other hosts.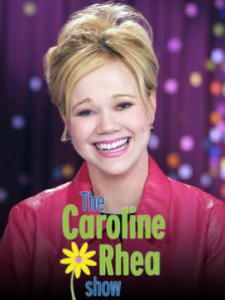 I know what that process is like. I assisted in the birth of The Chevy Chase Show and The Caroline Rhea Show.
And I saw what worked and what didn't work during my many years on the writing staffs of The Tonight Show with Jay Leno and Late Show with David Letterman.
So how would I go about creating a new comedy/talk show? I'd start by asking questions like these:
What is our host good at?
You want your show to have your host doing what they do best as often as possible. That way your host will have fun and perform at the top of their game, which means the audience will enjoy watching them.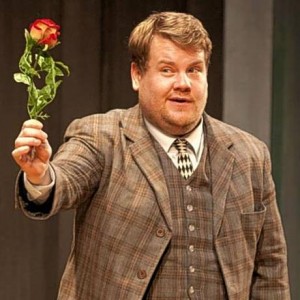 Take James Corden. He's a Tony Award-winning Broadway star, so his Late Late Show will probably have him performing many comedy scenes and songs. A clue that this is true: the Times article mentions that James hired writer David Javerbaum, with whom I worked on Late Show with David Letterman. In addition to his extensive experience in late night, D. J. is also an award-winning musical-theater lyricist and librettist.
What is our competition doing?
TV viewers crave familiarity but also freshness. Ideally your new show will offer viewers types of entertainment they're not getting anywhere else in late night.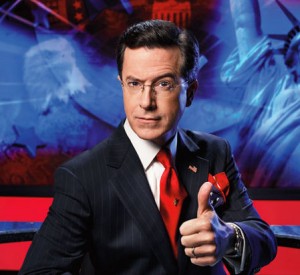 For example, Stephen Colbert and his Late Show team may look at Jimmy Fallon's Tonight Show and sense an opportunity to do more barbed comedy about politics, celebrities, and current events.
What is physically possible to produce week after week?
The time and money available to produce the show are limited so you can't always do what you want.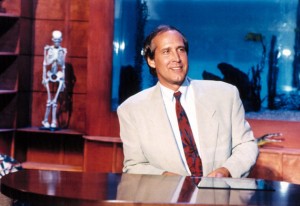 That's the way it was with Saturday Night Live alumnus Chevy Chase. He's a gifted sketch performer, so ideally The Chevy Chase Show would have resembled SNL. But no late-night show has the writing budget, production resources, and rehearsal time to air even a half-hour of scripted sketches five nights a week.
How much time is our host willing to devote to the show?
Producing elaborate comedy pieces, like taped TV show parodies, takes up a lot of a host's time. Producing comedy pieces like field pieces outside of regular business hours also takes a host's time. If your host can't or won't put in that time, they'll be limiting what comedy you can present on the show.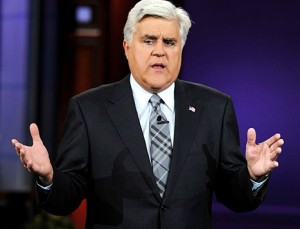 Jay Leno could only perform a thirty-joke monologue on each episode of the Tonight Show because he devoted every free moment during the day, and several hours at night, to working on it.
Okay, fine, but what should we actually do on the show?
Use the answers to the above questions to create your new show by customizing the generic comedy/talk show template. In addition to your host, these are the elements of that generic template:
Sidekick
Other staffer-performers
Guests, including musical guests
Studio audience
Desk
Comedy pieces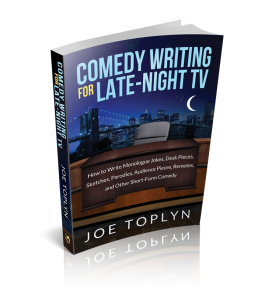 To tailor your comedy pieces to fit your new show and host, get my book, Comedy Writing for Late-Night TV. It's a comprehensive manual of ways to pack a comedy/talk show with laughs:
cold openings and cold closes
the monologue
the main and second comedy pieces
guest segment extras
bumpers
Good luck to the new entrants in late-night!