[Possibly NSFW because of the photo of Kim K.]
I had just posted this joke on Twitter: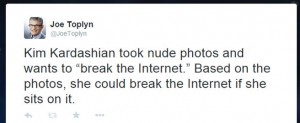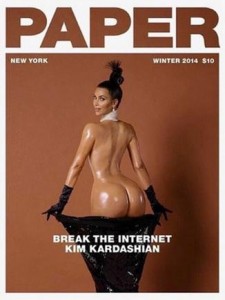 Yes, sometimes I tweet jokes about Kim Kardashian's butt.
Which is one reason I was surprised when my friend Phil told me that he'd seen one of my tweets in the Reader's Digest.
He mailed me his copy of the Dec 2014/Jan 2015 issue. Here's my tweet, in the "Laugh Lines" article on page 127: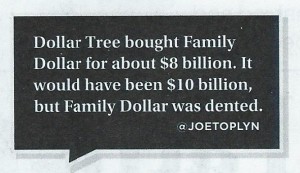 Getting a joke in the Reader's Digest is one of the coolest things I've ever done. Yeah, I know most people don't think of the magazine as cool. But it played an early role in steering me towards a career as a professional writer.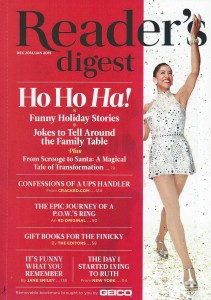 As a preteen I read my mother's Reader's Digests cover to cover. Each one was a tasting menu of attention-grabbing and invitingly short features.
The true stories expanded my horizons and sparked my imagination. The how-to articles fed my curiosity about how the real world operates.

But I especially gravitated toward the jokes, like the ones in "Humor in Uniform" and "Laughter is the Best Medicine." I must have started cracking more jokes myself because on one sixth-grade report card my mark in Conduct slipped from its usual A to a B-minus.
The Reader's Digest was turning me into a class clown.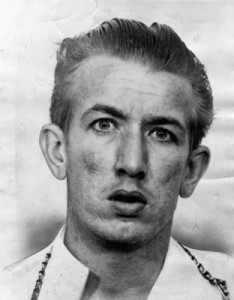 The magazine also played a role in my getting onto the Harvard Lampoon, my first step on the road to professional comedy.
One of the writing samples I submitted was a parody of a Reader's Digest cover. A fake inspirational article was entitled, "Betty: The Nurse Who Wouldn't Die, by Richard Speck."
[Only six years earlier Speck had murdered eight student nurses, so my joke was a real test of the well-known formula "Comedy equals tragedy plus time."]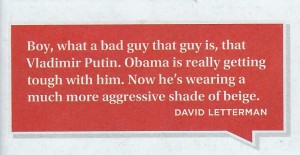 A decade later I was crafting jokes for David Letterman, who appears in that same "Laugh Lines" article with me.
And now my comedy has come full circle, back to the cradle where it was nurtured, the Reader's Digest. And that's pretty cool.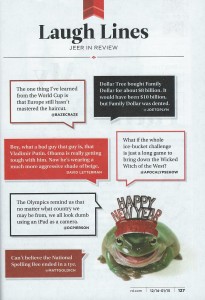 Plus the magazine paid me $25 for that Twitter joke.  So, sucker for positive reinforcement that I am, I decided to write another one for them.
Why did the Reader's Digest pick up my first joke?
In my book, Comedy Writing for Late-Night TV, I talk about how important it is to capture the "voice" of the host. I've written for hosts from Dave Letterman to Caroline Rhea to Jay Leno. Now apparently I had captured the voice of the Reader's Digest—homespun, good-natured, Middle American.
Can I do it again? Here's my new joke: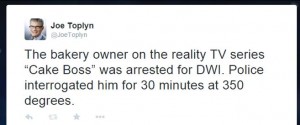 Buy that joke, Reader's Digest, and I'll subscribe. That would be the least I could do for the magazine that gave birth to it.